Electronic Request for School Records
Thank you for your interest in obtaining a transcript from Jefferson County Schools. Click the link below for the school that you attended to order a transcript. If you need records of any other kind, please contact the attendance assistant below:
Sue Buchanan
110 Mordington Avenue
Charles Town, WV 25414
Email: sbuchana@k12.wv.us
Phone: 304-728-9249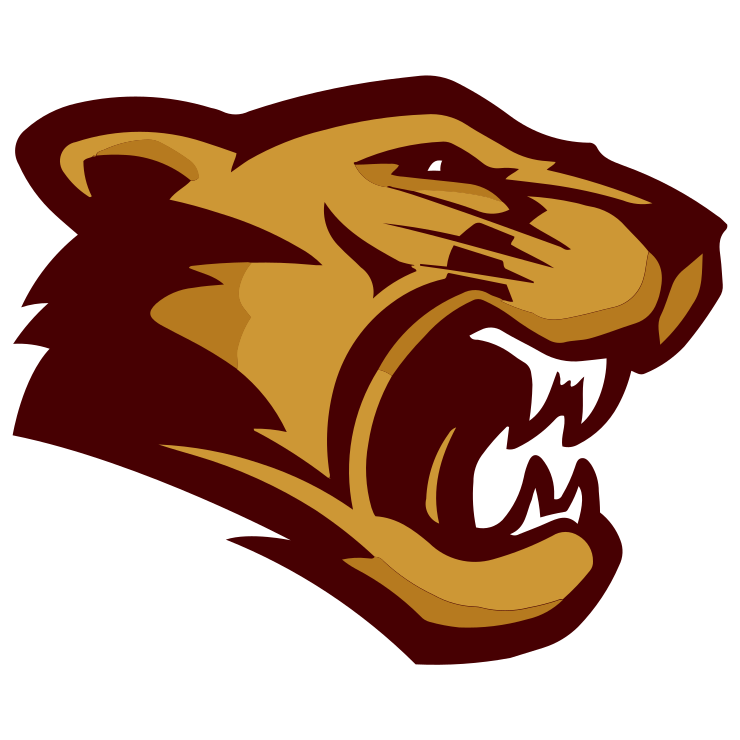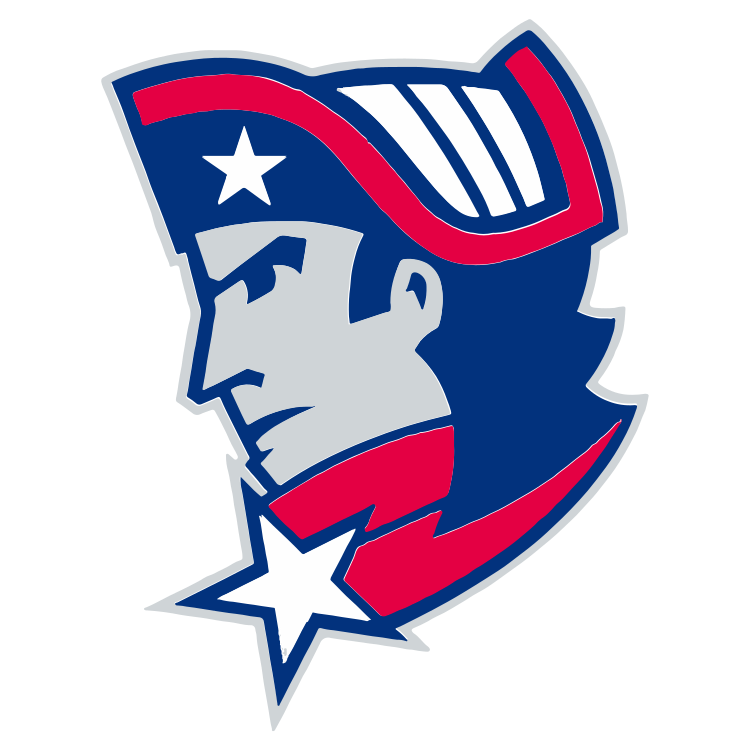 SAT scores are part of the transcript if you took them at one of the Jefferson County high schools. Scores for the SAT that was not taken at any of the Jefferson County high schools and the ACT are not part of the transcript.
To request official SAT/ACT scores, please contact at the following:
The privacy act of 1974 (PL93-579) provides that any federal, state, or local government agency which asks an individual to disclose his or her social security number (SSN) must inform the number holder of the following:
1. This disclosure is voluntary
2. There is no statute or authority which authorizes the solicitation of this information (SSN).
3. This number is being requested because most colleges and universities require the student's SSN be part of the student's transcript.
4. Should you choose not to provide your SSN for this purpose, your transcript may not be accepted as valid by the college or university to which it is sent.
5. This number is solicited for inclusion on your transcript and will be used for no other purpose.